About
FHF Gear is a small company that makes unique, high quality gear for those who know what they need, and know that no one else makes it.
  We make what the big guys don't, won't, or just haven't thought of yet. We mix the functionality of the hunting and fishing industry with the utility, durability, and strength of tactical gear. All of these industries have their strengths, and we try and use the best of all three in everything we build. The roots of this endeavor started with custom building small niche, high quality gear for all of our passions, hunting, fishing, and tactical applications. Most of these ideas have come from one of a kind items, built for those with very specific needs and ideas. All of the products on this site were developed from custom projects that became popular enough for us to have them sewn for us. We've partnered with a contract sewing company that demands the same high quality we do, and is able to deliver high end, US made products. We go out of our way to source all materials from US suppliers.
Our team:
We are a company of dedicated individuals that endeavor to deliver high quality products with exceptional customer service.
---
I am an avid fly fisherman, bow hunter, full time LEO, and part-time SWAT Team Leader. I live and work around Bozeman, MT. We have some of the best hunting and fishing in the country, and I try to be outside as much as possible. I test and evaluate my gear constantly and solicit feedback from my team-mates, hunting and fishing partners, and the large hunting and fishing community around me.
My experience with tactical gear comes from many hours of training, call-outs, and learning from the experiences of others.   I have researched all of the gear our team uses and feel that I have seen most of the strengths and weaknesses of what the mainstream market has to offer. I have worked with, and gained insight from many previous and current members of specialized military units from all branches. These are true Operators whom I respect far beyond my ability to express.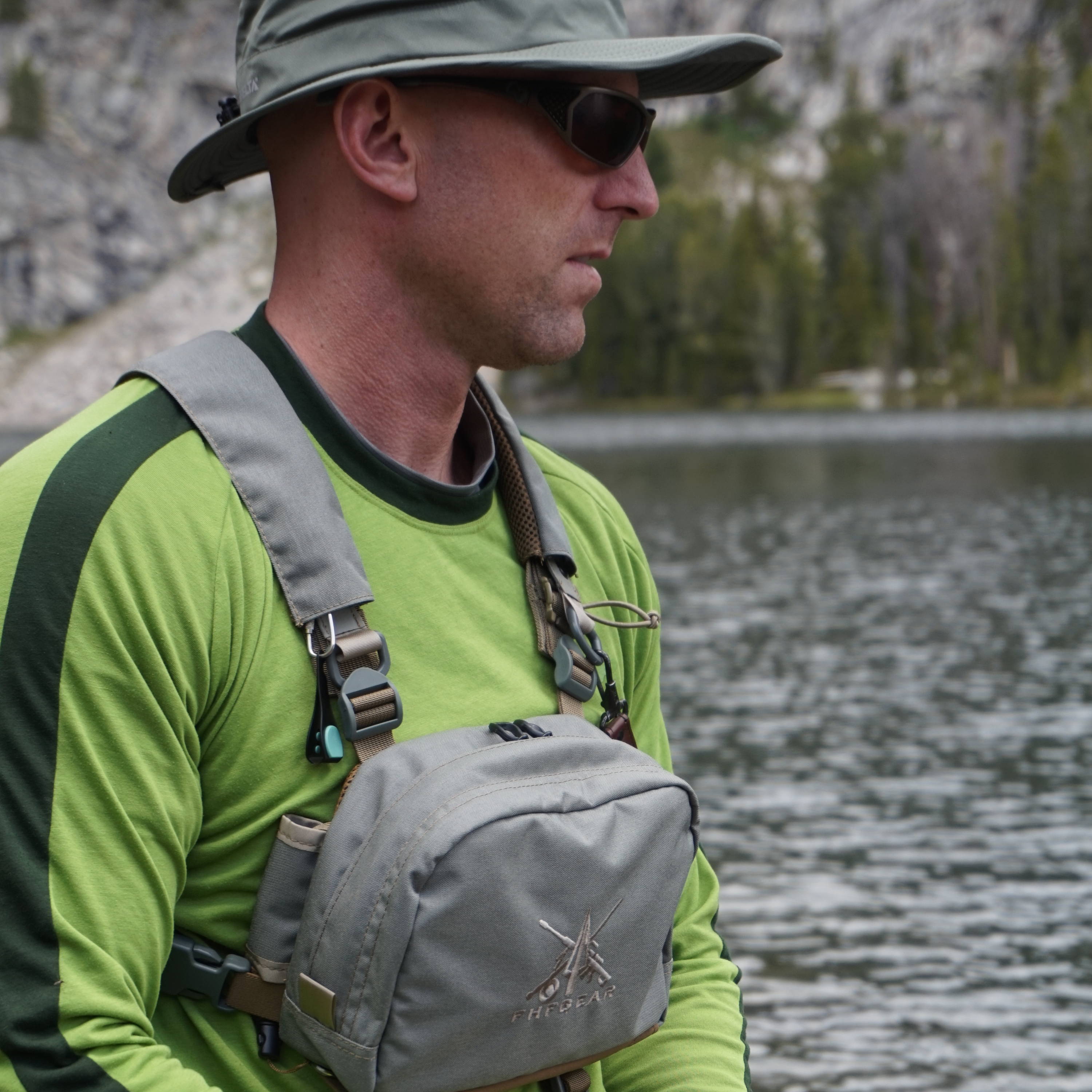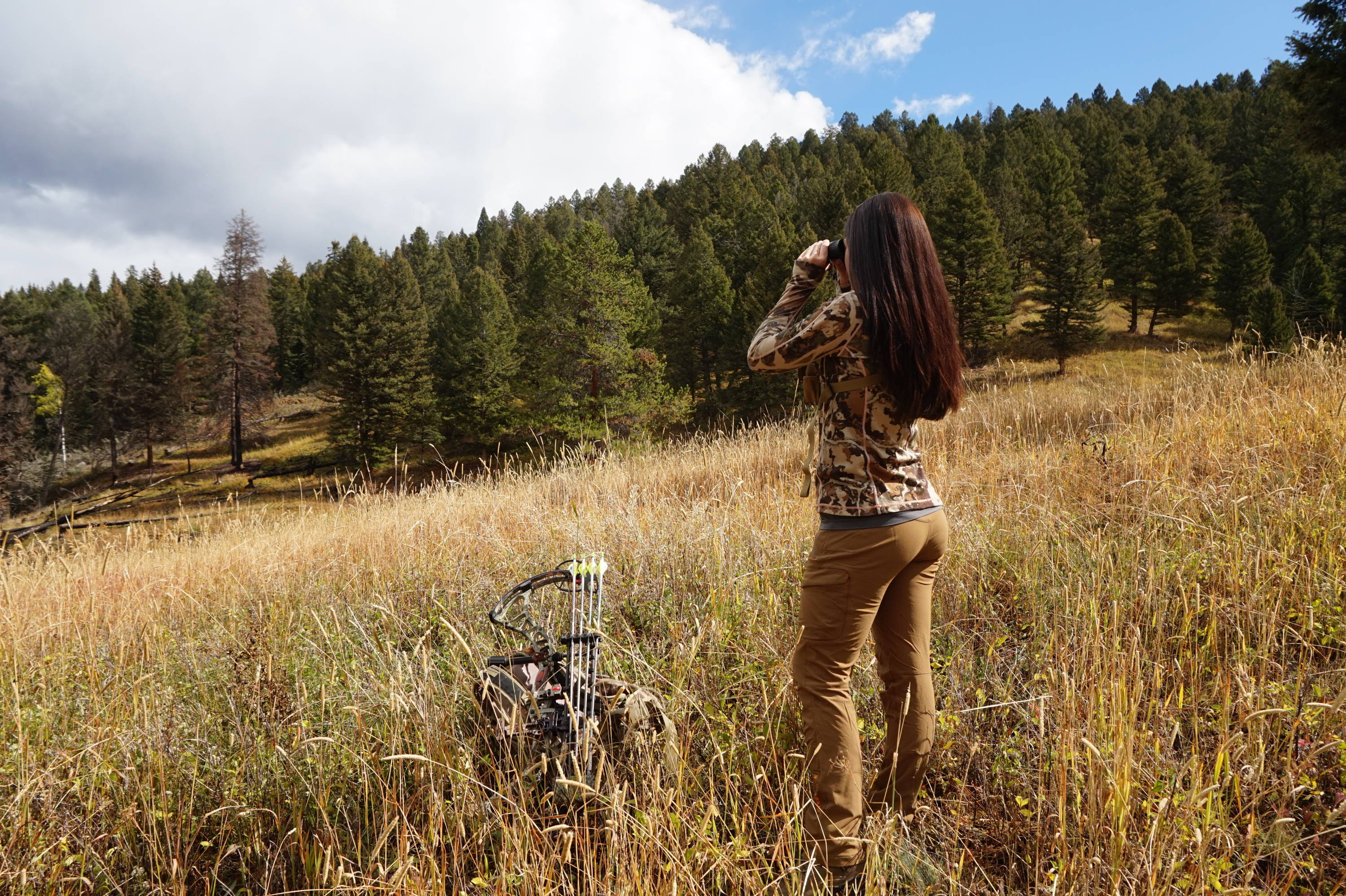 Operations/Customer service/marketing/shipping and receiving
Jen has come on board with FHF and quickly organized and improved operations. She is in charge of inventory control, customer service, exchanges and returns, and personally packs most orders.
She is the creative mind and driving force behind our social media marketing, web design and maintenance, and has become an invaluable teammate and partner.
Jen is quickly learning the industry, and grew up in Montana enjoying the outdoors. She has recently taken up fly fishing and and is excited to be outside as much as possible.
Product Reviews